How can we help you?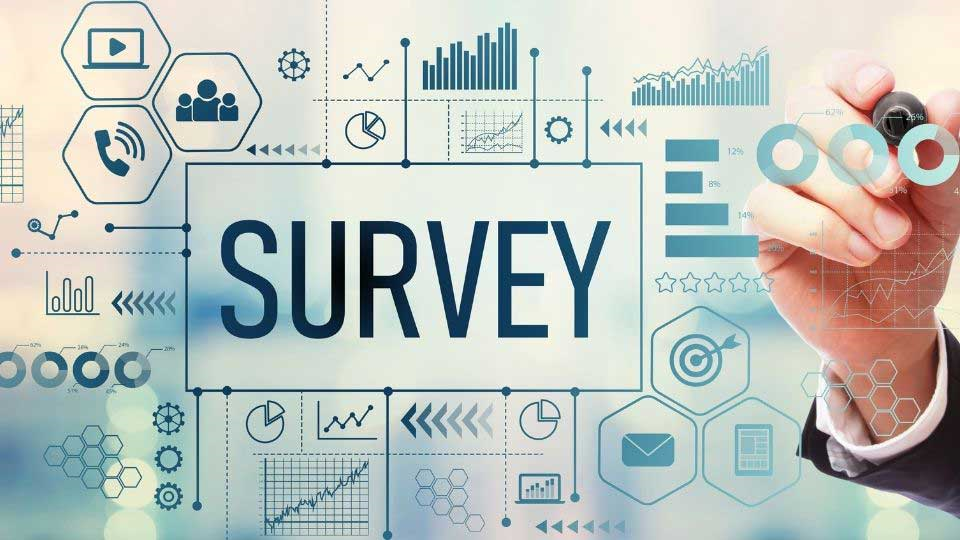 Survey
JatayuGeo collects quantitative information about each points in multiple segment for survey such as..
Land Survey
Building Survey
Pipeline Survey
Topographic Surveys
Boundary Surveys
Road Railway Surveys
Bridge Survey
Hill Survey
5G Site Survey
Auto CAD Services
Levelling Services
GIS Analysis
JatayuGeo Creates, Manages, Analyzes and Maps all types of data and provide high level analysis for GIS.
Imagery Services
Remote Sensing
Photogrammetry
LiDAR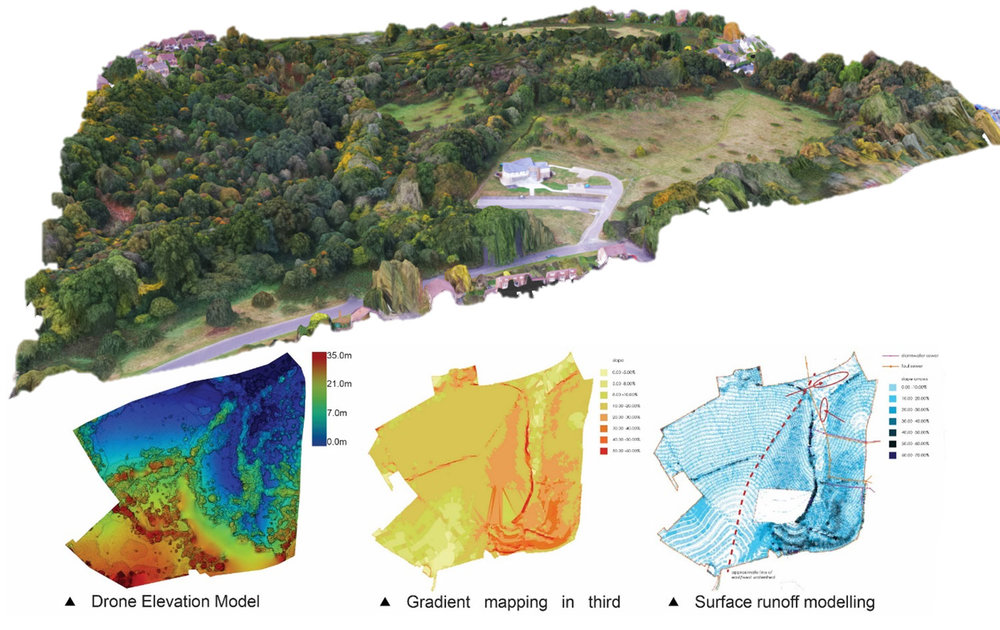 Data Management
JatayuGeo provides Data Management services for Conversion and Maintenance, Mapping, Geo- referencing & Data Migration in multiple sectors such as ..
Geological Data
Telecom
Agriculture
Natural Resources
Water Resources
Urban & Rural Sectors
Minerals and Mining
Insurance and Re- insurance
Defence
Infrastructure Planning
Geo-marketing
Disaster Management
Developmental Planning