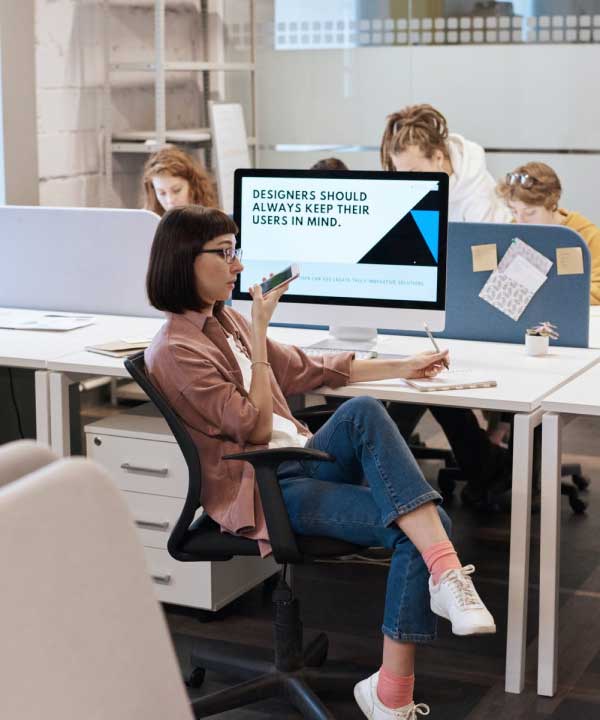 It will be our goal to make each one of us capable of experiencing the growth through mutually beneficial strategies.
We brings multi-disciplinary knowledge from geospatial and remote sensing domains, telecom and digital transformation projects. We are highly motivated and confident team of experts who have a large domain experience.
Core Values.
– We belief on Quality
– Customer Trust
– Accountability
– Value-centricity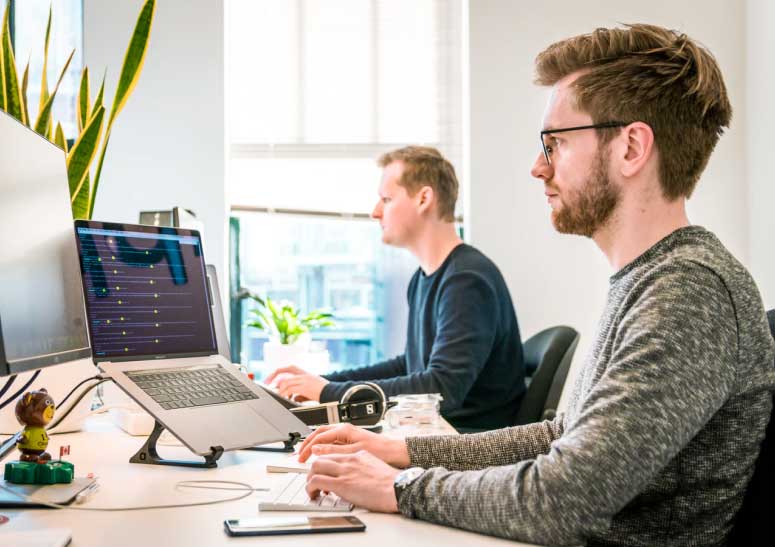 Have a Project on mind?
So if you want to develop or flesh out your next great idea, We will help you to draw you imagination.